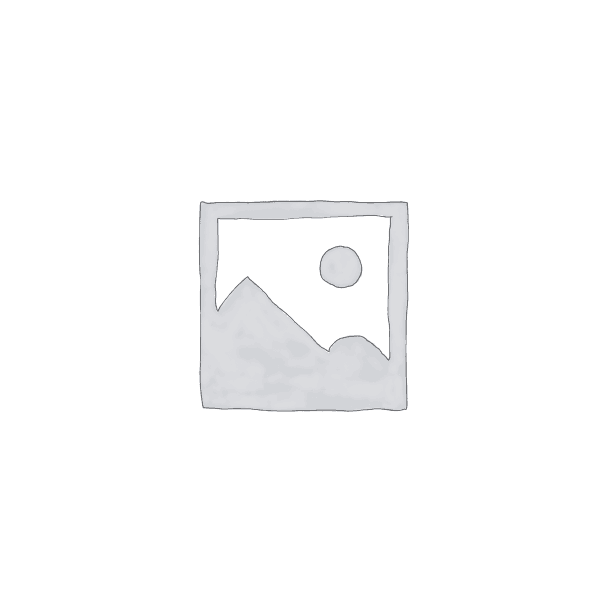 Cheese Ball Platter - Fresh
Prairie Meats Cherry Bacon & pecan coated cheese ball sided by pretzel baguette, focaccia & artisan crackers.
Serves 20
Receive 10% off your purchase of $250 or more worth of Prairie Platters.
$39.99 / EACH
Pickup available at all retail stores. Delivery available in Saskatoon, Regina, Prince Albert, and these rural locations.
Tags: Cheese, Trays & Platters.