Prairie Meats fundraisers are PROFITABLE & EASY to run.
Let us help you raise the MOST amount of money with the LEAST amount of hassle.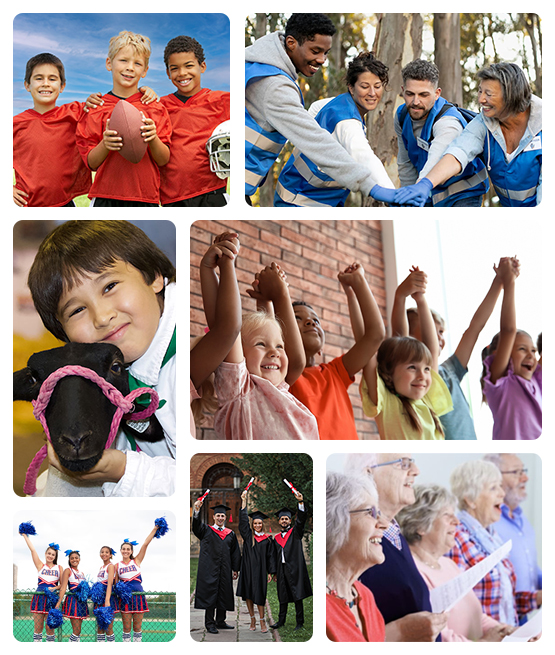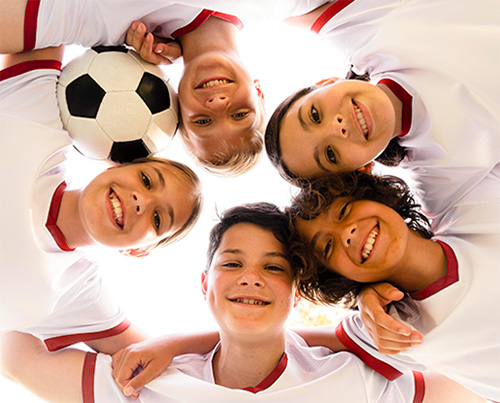 Let us make your fundraising easy!
We love helping Saskatchewan's organizations and teams with their fundraisers. Our gift card fundraisers are a quick and effective way to raise money for your teams, schools, grads, youth groups, clubs, music programs and more!
Simply distribute the sales forms, place the order with us and then distribute the gift cards to your customers. Our fundraisers are so simple and so succesfful that many groups repeat the Prairie Meats fundraiser year after year.
To get started call 306.244.4024 or email [email protected] or contact us using our online form.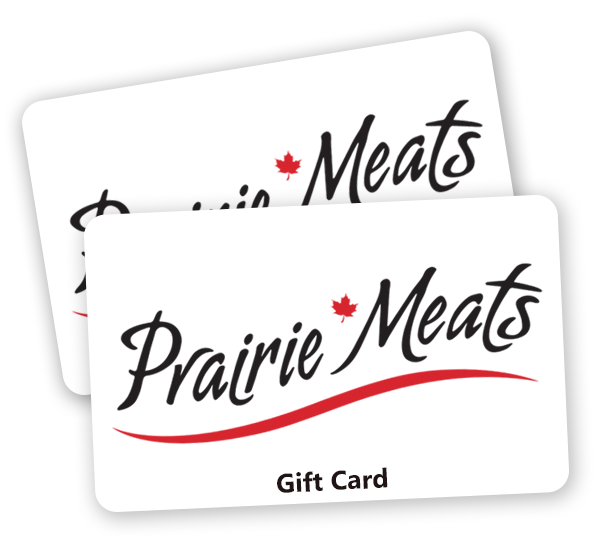 •  Simple & Quick
•  Earn 10% PROFIT on all sales (no cap)
•  No refrigeration or storage required
•  Easy-to-sell denominations: $25, $50 & $100
•  Gift cards can be redeemed at all retail stores, by phone or online
•  Province-wide delivery available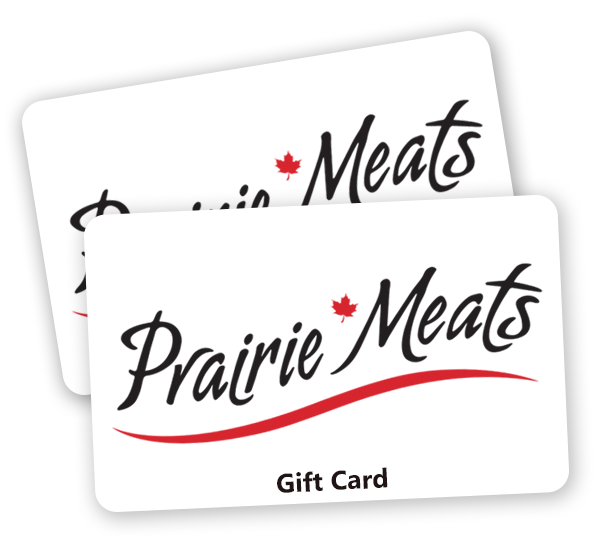 Saskatoon Millar Ave:
Monday - Saturday 8:30 AM - 5:30 PM
Sunday Closed
Saskatoon 8th Street:
Monday - Saturday 8:30 AM - 5:30 PM
Sunday 10:00 AM - 6:00 PM
Saskatoon Stonebridge:
Monday - Saturday 9:00 AM - 6:00 PM
Sunday 10:00 AM - 6:00 PM
Regina Harbour Landing:
Monday - Saturday 9:00 AM - 6:00 PM
Sunday 10:00 AM - 6:00 PM