Services
Prairie Meats is a butcher shop and so much more. Contact us for more information on food service, fundraising, catering, custom processing, corporate gifts or special orders. Prairie Meats offers so much more than great food!

Prairie Meats helps all types of teams and organizations meet their fundraising goals.  Our product and gift card fundraisers are a quick and effective to raise money for your teams, schools, grads, youth groups, clubs, music programs and more! Contact us and let us help make your next fundraiser a success! 

Not sure we have what you need?
Do you want a special cut, or special packaging?
Need large bulk or group orders?
Yes, we can help you. Contact us and let us know what you need.

Prairie Meats catering services are perfect for events like banquets, meetings, weddings, fundraisers, parties and more and can serve groups from 10 to 1,000. 
Deli Platters & Trays: Meat, cheese, fruit, and vegetable trays
Oven & BBQ Ready Meals: Raw/frozen, ready to cook
Ready to Heat & Serve Meals: Pick up or delivery.
We make entertaining easy!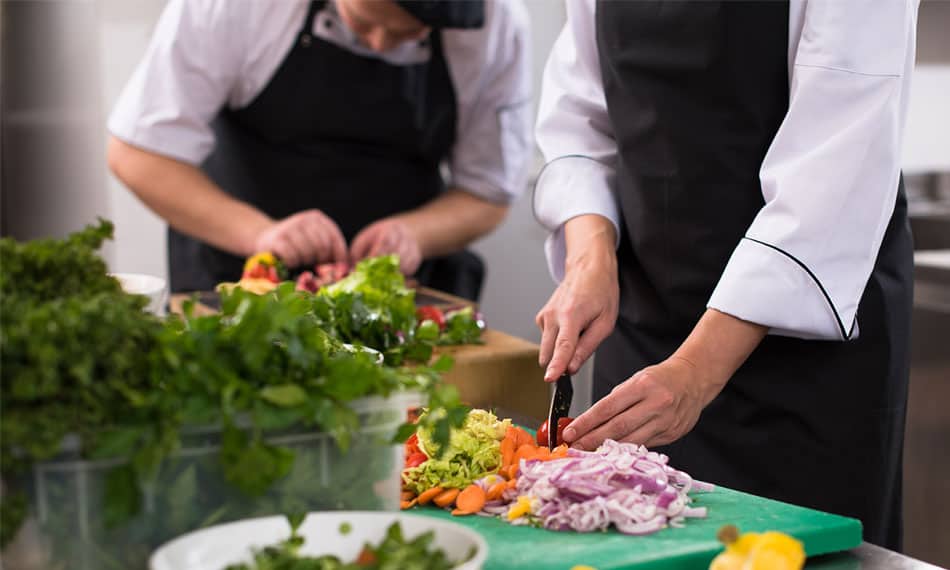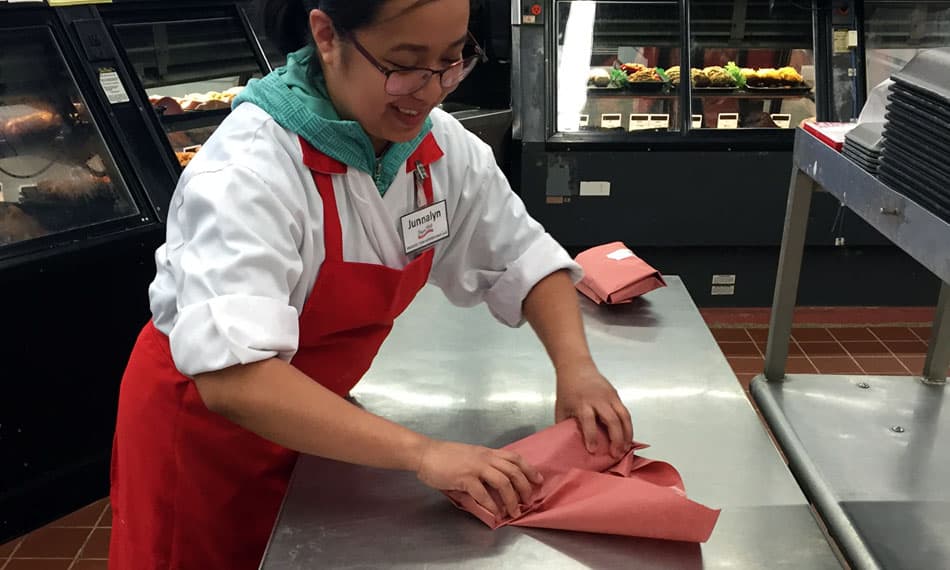 Awards or milestones?
Celebrating your employees or customers?
Reward them with a gift everyone will appreciate.
Give the gift of good taste.  And receive free BONUS gift cards!
Prairie Meats product packs and gift cards are a great way to show you care.
Contact Prairie Meats today and ask us about our Corporate Gift Giving.

Prairie Meats is a proud Saskatchewan business and industry leader that has been providing quality meat and other products to local retail, wholesale and institutional customers since 1983. We are uniquely positioned to be competitive in the market and keep our customers' costs down, while at the same time providing customized product offerings and superior client service. 
Saskatoon Millar Ave:
Monday - Saturday 8:30 AM - 5:30 PM
Sunday Closed
Saskatoon 8th Street:
Monday - Saturday 8:30 AM - 5:30 PM
Sunday 10:00 AM - 6:00 PM
Saskatoon Stonebridge:
Monday - Saturday 9:00 AM - 6:00 PM
Sunday 10:00 AM - 6:00 PM
Regina Harbour Landing:
Monday - Saturday 9:00 AM - 6:00 PM
Sunday 10:00 AM - 6:00 PM