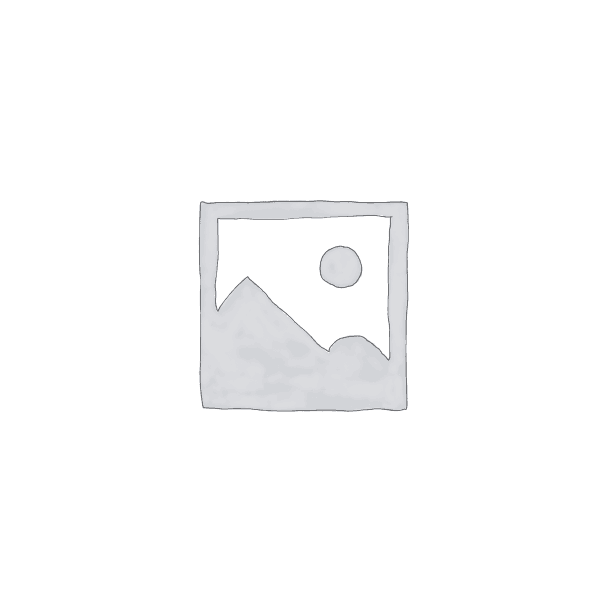 Spinach Dip Platter - Fresh
Made with cream cheese, roasted garlic, and lots of spinach. Surrounded on a platter with pretzel baguette, and focaccia.
Serves 20
$44.90 / EACH
Pickup available at all retail stores. Delivery available in Saskatoon, Regina, Prince Albert, and these rural locations.
Tag: Trays & Platters.